Auto Werks is accredited  by the following companies:

Napa Autocare
NAPA AutoCare is designed with today's consumers in mind. NAPA knows the primary concern of many consumers is to find a reputable repair business that performs quality work at a fair price. We invite you to explore our Auto Werks website and find just the right fit for your needs.

Pikes Peak Napa AutoCare Centers
The Pikes Peak Napa Auto Care Centers Group is a Business Development Group formed to provide a platform for marketing and supply standards set forth by the PPNAC Group. These standards are based on using accepted ethical practices with the idea in mind that our concern is the consumer and how he/she is treated.
Click here
for a list of our members.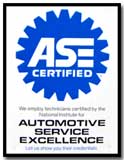 ASE Certified
We employ professionals certified by the National Institute for Automovie Service Excellence.The non-profit National Institute for Automotive Service Excellence (ASE) works to improve the quality of vehicle repair and service by testing and certifying automotive professionals.
Let us show you their credentials

IATN – International Automotive Technicians Network
Auto Werks of Colorado Springs, Inc is a business sponsor of iATN, which means they have access to over 1.7 million years of automotive experience through the iATN Knowledge Base and network of over 75,000 members. They have been a member of the International Automotive Technicians' Network since 2000.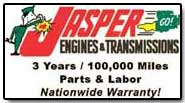 Jasper Engines & Transmissions
JASPER provides remanufactured products. Every JASPER product is built to meet or exceed OEM specifications and tolerances, and thoroughly inspected or tested to ensure quality, reliability and satisfaction.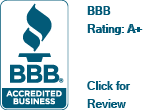 Better Business Bureau
Auto Werks has been an Accredited Better Bureau Business (BBB) of Southern Colorado since 1985 with an A+ rating!
BBB has determined that Auto Werks meets BBB accreditation standards, which include a commitment to make a good faith effort to resolve any consumer complaints. BBB Accredited Businesses pay a fee for accreditation review/monitoring and for support of BBB services to the public.
Read about us here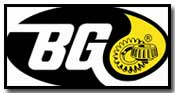 BG Products
Every business day more than 100,000 shops and dealerships worldwide use BG brand products, services, equipment, and professional education to make vehicles last longer and perform better in the meantime. BG's growing roster of automotive services is available only from professionals fully trained in their effective installation and use.